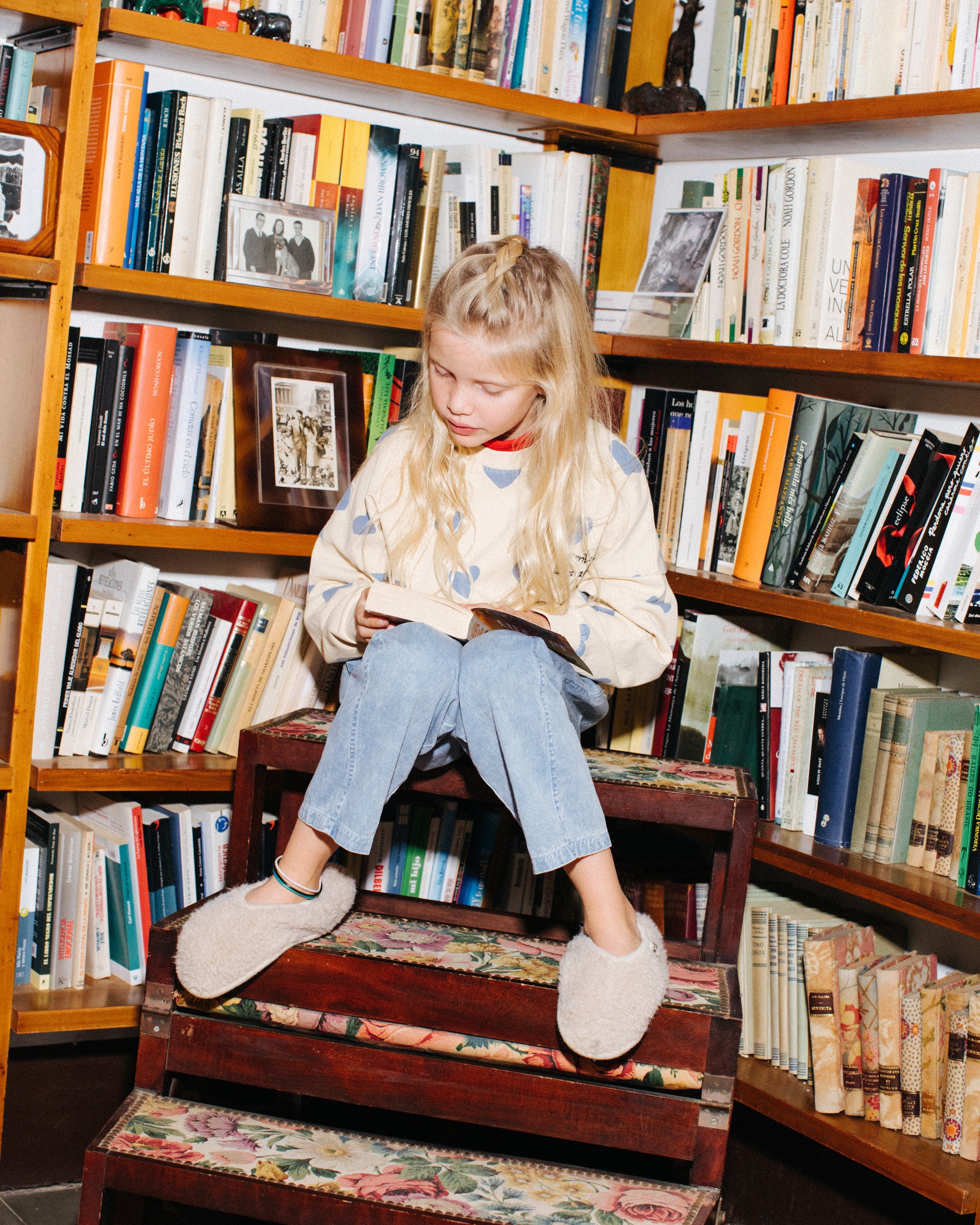 Nido Knitwear
All the way from Urugay and custom made for us. Nido Garments are all made by hand and embroidery knitted in the softest yarns.
The colorful cardigans and vests are ethically made, with artisanal techniques by local rual woman in Urugay.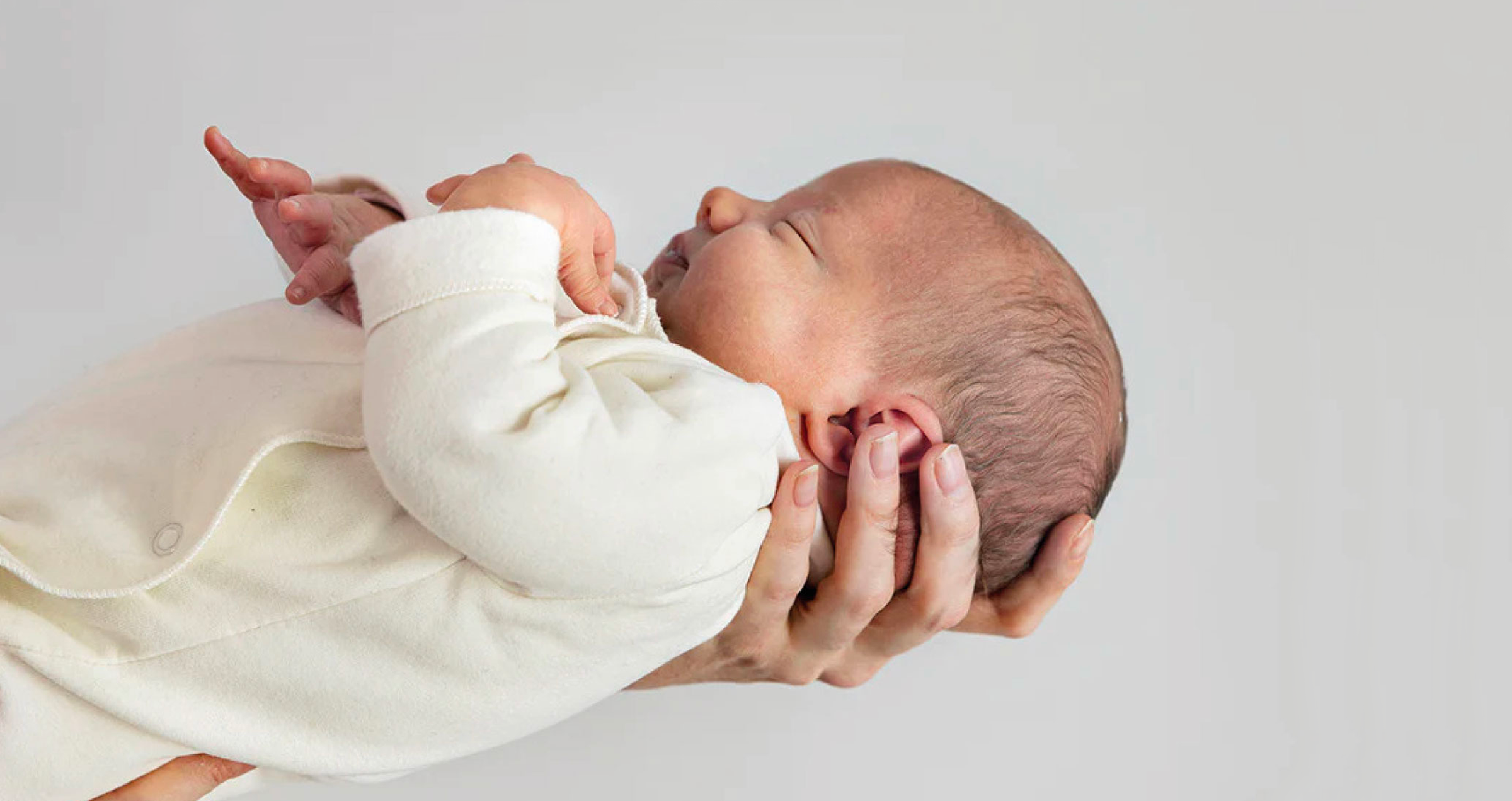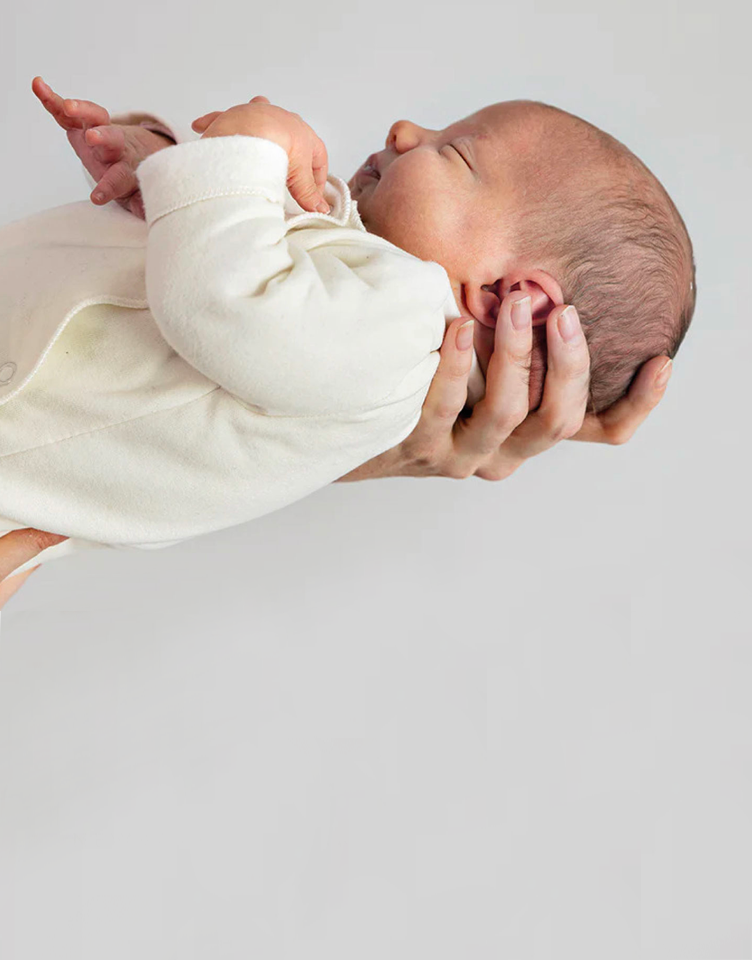 All essentials your little one needs this winterby Hvid, Joha, Gray Label and more.
Follow us Online
For daily inspiration, restock updates, exclusive giveaways and offers you can follow us on Instagram.